A Four-Week Virtual Group Course
with Amy C. Bryant, EdS, LPC
Meltdowns & Tantrums
Hitting, Biting, & Kicking
Sharing & Friendships
Picking Up
Defiance & Lying
...and more...
You wonder if their behavior is normal and how to get them to cooperate and be responsible without yelling, threatening, or breaking their spirit.
This class will help you get answers to these questions, and is appropriate for anyone who has or works with children ages 0-6.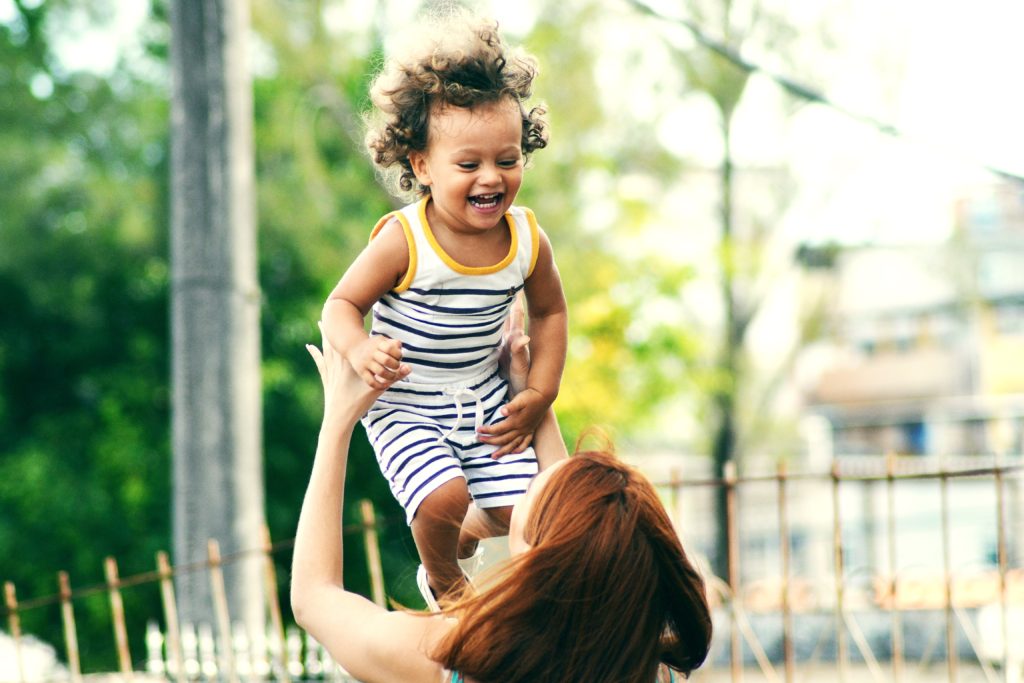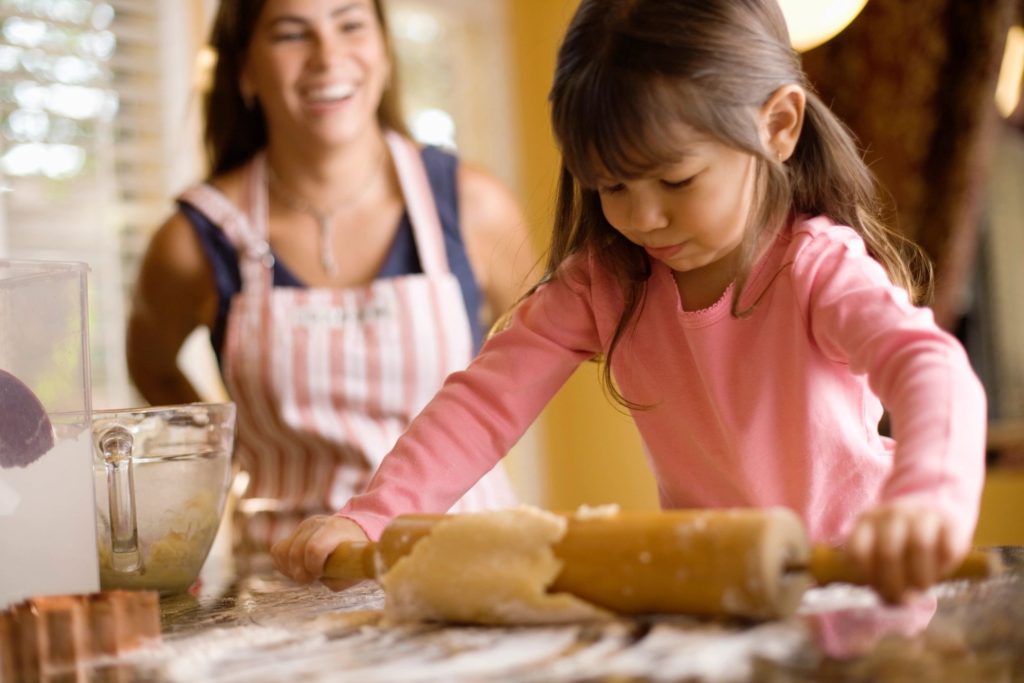 DATES
LIVE on Tuesdays, 12-1:30p EST
September 4, 11, 18, & 25, 2018
NOTE: You do NOT have to attend live - you can watch the recording when it is convenient for you.
HOW
Live videoconferencing (or watch the recording). You will receive a link to join the discussion.
FEE $197 USD
WHAT YOU GET
4 Live Information Sessions (60-minutes)
4 Live Q&A Sessions (up to 30-minutes)
Research-based approaches to help you understand & guide your unique child without yelling, threatening, or breaking their spirit.
Recordings to review and share with a partner
This week is all about why they do what they do! We'll talk about developmentally appropriate behaviors and brain development so you can better understand your child and set developmentally appropriate expectations that will help set them up for success and growth.
You matter to your child, and your child wants to know they matter to you. This week you'll learn how to build connection, cooperation, and a long-term relationship with your children even in the midst of meltdowns, tantrums, aggression, and defiance.
Setting LIMITS, Building SKILLS
Navigating choices and limits can feel taxing. You might feel like you're always negotiating, or maybe you feel unsure about how to hold a limit without threats or punishments. This week we will talk about how to
set limits without nagging or power struggles
give kids developmentally appropriate power over their lives
model relational and life skills that will serve them throughout their lives
Don't Forget About YOU
Between  creating safety, providing meals, managing activities, teaching skills and nurturing resilience, you have a BIG job description. And maybe you're not feeling as patient and energized as you'd like. This week we're going to focus on getting YOU regulated through mindfulness exercises and guided imagery...plus we'll talk about how to get YOUR needs back on the family agenda.
Next Steps...
If this sounds like the flexible, online workshop that you need, simply click the button and sign up today.
Got questions?
Send me an email: amy@parentingbeyondpunishment.com