Are you looking for support this summer, but need something flexible and convenient? This summer I'm offering 2 affordable and flexible online services to meet you right where you are, plus a couple of online webinars. You can join the ongoing self-care group to find mindful ways to support yourself and join the coaching group to finally find some solutions to that challenge that is driving you crazy!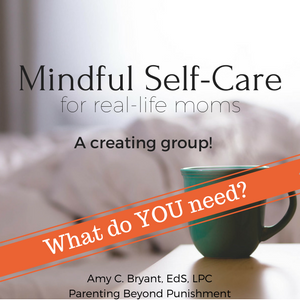 Mindful Self-Care
A private Facebook for busy moms who want to create a personalized self-care plan with the support and reflection of a guided community. This ongoing group begins May 21 and aims to support you as you work through the mindful self-care eWorkbook (included), reflect on your needs, and discover mindful self-care strategies that work for you.  Available May 21-July 30, 2018.     $40
Setting Limits
Webinar
A 12-minute webinar to help you understand 6 elements of setting limits that help you get heard, and leave everyone feeling less frustrated and more connected. $7
Bedtime Challenges
Webinar
A 40-minute webinar to help you transform the bedtime routine by understanding and meeting the underlying needs for connection.
(PDF included) $12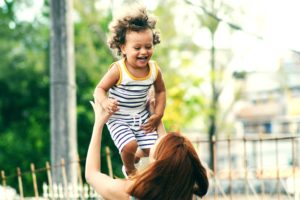 Parenting Young Children
Starts September 4, 2018!