Welcome to the NoSpank Challenge!
This annual event is LIVE every April, and replays are available throughout the year.
Below you will find links to blog posts, podcasts, workshops, research and other resources aimed to help you learn how to guide your children and set boundaries without resorting to spanking, yelling, shaming, and other punitive techniques; real-life tools to help you deal with your own overwhelming emotions, such as anger and guilt; and how to create a daily practice of intentional, peaceful parenting.
We hope you will reach out for support from other people who share your parenting goals. There are many peaceful parenting communities available on social media sites, blogs, and other sources. Find supportive like-minded parents locally on our Find Peaceful Parents forum, or find support virtually both on the Parenting Beyond Punishment Facebook page and in the communities of our NSC contributors.
We invite you to share your struggles and successes with us on Parenting Beyond Punishment and No Spank Challenge, and to take your journey deeper using the resources available through the NSC, including workshops, books, and individual parenting consultations.
This event culminates on April 30, International SpankOut Day, which began in 1998 to bring worldwide attention to the need to provide parents and caregivers with alternatives to the physical punishment of children. Educational events and programs are held globally as child advocates work toward having a future free of physical punishment for children worldwide. This learning event was created to support and encourage parents like you wherever you are on your parenting journey - whether you're looking to go further on your peaceful parenting journey or just learning there are ways to set boundaries without spanking, yelling, shaming, or using other punitive techniques.
Everything good,
Amy & the NoSpank Challenge Contributors
Amy C. Bryant, EdS, LPC
Parenting Beyond Punishment
Wild Child Counseling, LLC
Play At Home Mom, LLC
Self-Compassion
Self-compassion is an important part of being a peaceful parent. When we learn to accept ourselves for who we are right now, we can more easily move toward the parent we aspire to be. Without self-compassion we find ourselves stuck in guilt, regret, resentment and other emotions that prevent us from learning from our mistakes. Self-compassion allows us to accept ourselves as imperfect and  value the mistakes we make as opportunities to learn and do better the next time.
I encourage you to practice self-compassion as you embark on this journey; to recognize that parenting is a challenge, and it is full of both love and fear, exhilaration and exhaustion, adventure and boredom...and so much more.
You can choose to deny your emotions, which takes a lot of space and energy; or you can choose to acknowledge and accept your emotions, which gives you the space and energy you need to release those draining emotions and instead engage peacefully with your children. Set an intention to offer yourself understanding in your moments of frustrations, grace in your mistakes, and to offer yourself compassion throughout the ups and downs.
Reflection, Intention, Connection
I invite you to spend a few minutes reflecting on your week and thinking about what you intentionally want to bring in to your relationship with your children. Then set an intention for the coming week as you connect with your children while practicing peaceful parenting: play, read, create, listen to music, etc.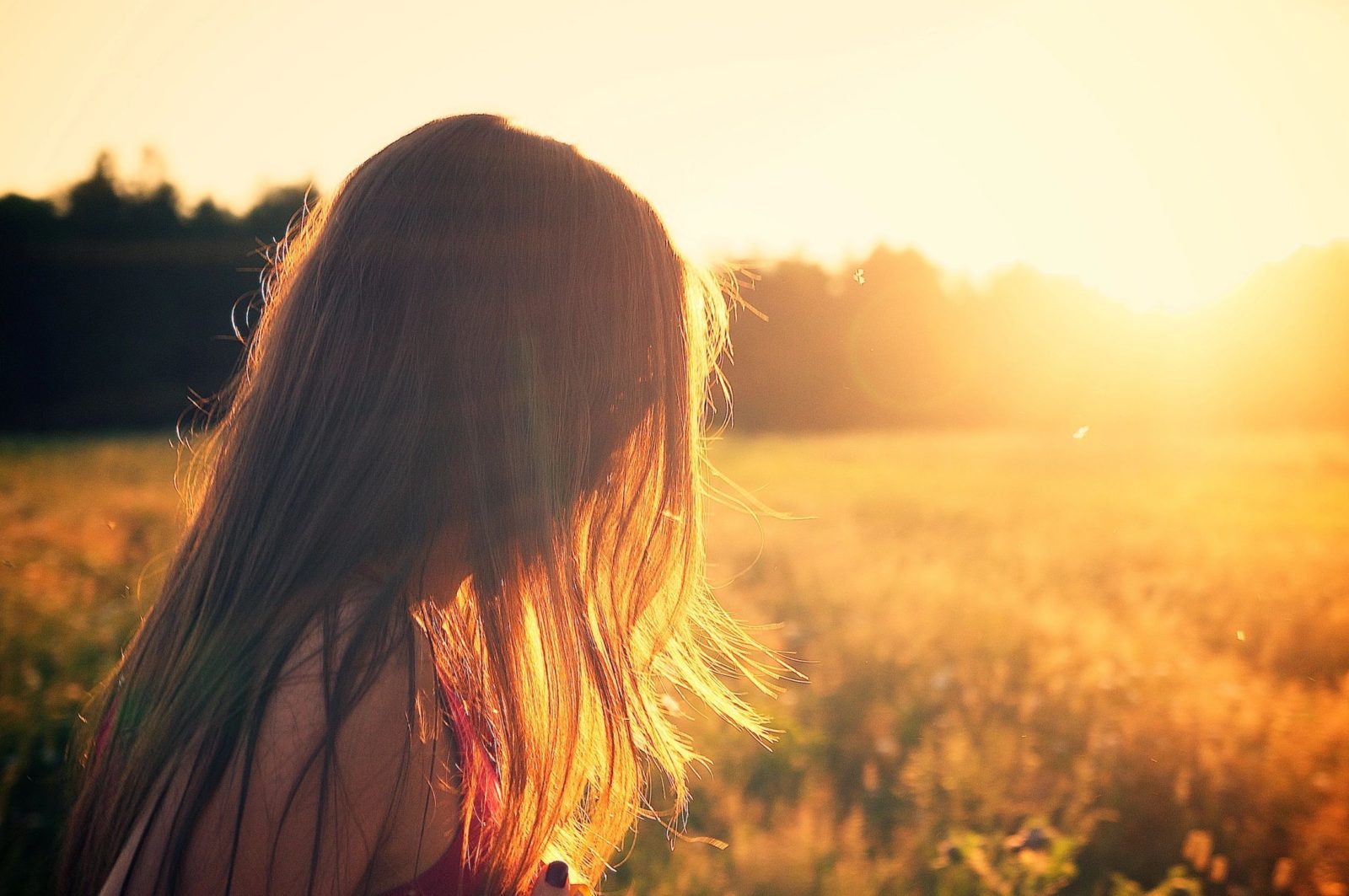 This booklet will help you understand
Common causes/triggers for "off-track" behavior
Why kids crave connection and limits
How to set effective limits
Why conventional discipline doesn't work for long
How to handle your own emotional moments
What do you do when your child acts out? How do you tell a child "No" without triggering a power struggle? Parenting by Connection shows you how setting limits is actually a gift for your child. This booklet teaches you to:
Set healthy boundaries
Interact with both warmth and authority
Create cooperation and closeness
1 45-minute video with Robbyn Peters Bennett and Suzanne MacDonald Tucker
Amy Bryant speaks with Hand In Hand Instructor Kathy Gordon about how to offload anger, guilt & frustration.
Robbyn Peters Bennett interview author Alfie Kohn, author of "The Myth of the Spoiled Child." (30 minutes)
Articles
Getting Started on Your Gentle Journey, LR Knost, Little Hearts Books
This Hurts Me More Than It Hurts You, Rebecca Eanes, Positive-Parents.Org
4 Tip for Handling Public Meltdowns, Lori Petro, TEACH Through Love
5 Heart-Centered Practices for Managing Anger, Lori Petro, TEACH Through Love
What to Do when your Child Won't Stop Hitting the Cat, Lori Petro, TEACH Through Love
Managing Our Own Emotions, Colby Pearce
A surprisingly Effective Alternative to Punishment, Claire Battersby
What Is Your Anger Style, Robbyn Peters Bennett
Work/Life Blend Checklist, Neca Smith
And So We Try A Little Harder, Dare Ellis
Gentle Parenting as a Journey Not a Destination, Abby Theuring
Skirt the Struggle, Kindle the Connection: How to Unlock the Gifts of Resistance, Clémentine Malta-Bey
What To Do When You Don't Know What To Do, Andy Smithson of TRU Parenting
Help for Homework Hassles, Tracy McConaghie
Flower Babies. Leana Bowler
Why Punishment is NOT Okay, Marwa Farouq
What To Do After You Lose It, Sheena Hill
Reducing Childhood Anxiety (https://parentingbeyondpunishment.com/reduce-childhood-anxiety/) by Jane Evans
Teaching Kids to Manage Anger, Aggression & Fear (http://teaching-kids-to-manage-anger-aggression-and-fear/) by Ariadne Brill
Of Astronomers and Astronauts: How to Empower Your Teens (https://parentingbeyondpunishment.com/empowering-teens/) by Dave Soleil
Mindfulness for Kids (http://amyphoenix.com/mindfulness-for-children-exercises-for-emotional-regulation-focus/) by Amy Phoenix
Listening & Limits (http://www.handinhandparenting.org/article/parent-education-listening-and-limits/) by Julianne Idleman of Hand in Hand Parenting
5 Things I Wish I'd Known When the Kids Were Small (https://parentingbeyondpunishment.com/fivethings) by Patricia Hope
The Most Effective Skill to Help Parents Keep Their Cool by Andy Smithson https://parentingbeyondpunishment.com/keepyourcool
Creating a Habit of Mindfulness When Angry by Amy Phoenix
http://habyts.com/creating-habit-mindfulness-angry/
5 Things Moms Need to Know About Meditation by Hunter Clarke-Fields https://parentingbeyondpunishment.com/moms-and-meditation/
An Invitation to Feel What You Feel Fully and Safely by Amy Phoenix http://amyphoenix.com/feel-safely/
Letting Go of the Way You Were Parented by Dr. Tiffanie Noonan
https://parentingbeyondpunishment.com/letting-go-of-the-way-you-were-parented
Parenting with Chronic Pain by Vicky P. Gilbert
https://parentingbeyondpunishment.com/parenting-with-chronic-pain/
Peaceful Parenting for Single Moms by Amy Phoenix
http://amyphoenix.com/peaceful-parenting-single-moms/
When Parenting is Lonely by Alison Smith
https://parentingbeyondpunishment.com/lonely-parenting/
When Gentle Parenting Seems too Hard by Alison Smith
http://www.alisonsmithcoaching.com/wound-worn-gentle-parenting-seems-hard/
Mindfulness: Establishing a Daily Sitting Practice by Amy Phoenix
http://amyphoenix.com/mindfulness-establishing-a-daily-sitting-practice/
Take the No-Spank Challenge!
Today we encourage you to make the commitment not to spank, yell at, or shame your children as a form of discipline. You can now utilize the tools and resources you gain from the No-Spank Challenge to parent from a place of love and respect.
A free 1-hour podcast with Robbyn Peters Bennett (StopSpanking.org) and Patty Wipfler (Hand in Hand) discussing sustainable alternatives to spanking.
Register for the LIVE Event!
Register for the next LIVE NoSpank Challenge that begins in April 2018.